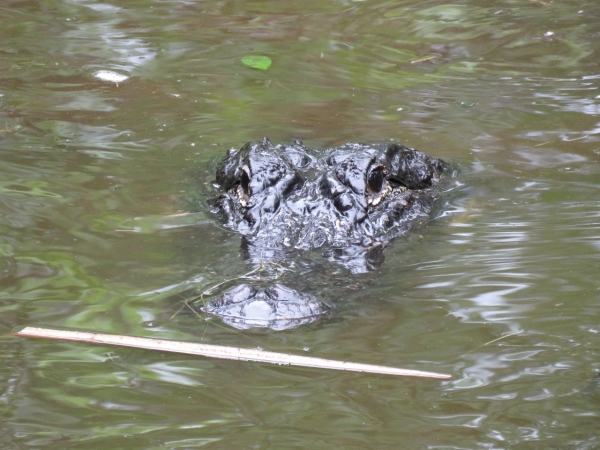 Earlier this month we rented a car and made a road trip to Naples, Florida to have lunch with a friend. On the way there, we made a couple of stops to take in some Everglades wildlife. We didn't see the elusive Florida Panther, but we did see plenty of alligators.
Trip highlights from May 3rd and 4th follow. Click any image for a larger view, or click the position to view the location on a map. And a live map of our current route and most recent log entries always is available at http://mvdirona.com/maps
5/3/2016
Total Wine




We picked up a rental car at the airport this afternoon and stopped by Total Wine on the way back home. The selection there is huge–it's like a highly-specialized Home Depot.