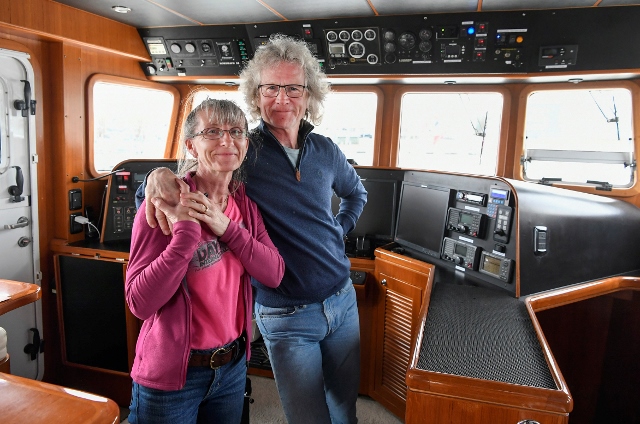 At Mariehamn in Aland, between Sweden and Finland, in April of 2019.
Photo courtesy Robert Jansson of Alandstidningen.
Contact Us
For site problems, please email us at jamesandjennifer@mvdirona.com.
For anything else, rather than send us questions in private email, please use the General Comments section on the site: Leave A Reply. This preserves the question and answer so others can use it as well.