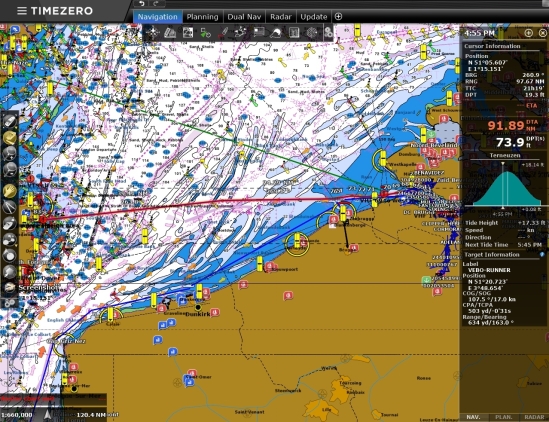 After we got underway this morning from Antwerp, we learned that Belgium has closed all restaurants, bars, cafes, and night clubs. The US recently blocked anyone from the Schengen area from entering the US. Princess Cruise lines has suspended all operations for 2 months. Italy has shut down all non-essential, non-emergency services and already has 15,113 sick, straining their medical system. France has 2,882, Germany has 3,059 and Spain has 3,864 impacted. All numbers continue to rise quickly.
With no museums open, restaurants closed in some countries, and borders starting close internationally, we've decided to pause our trip to the Mediterranean. We know it will pass and we hope it will pass quickly. But, for now, it's not the best time to enjoy the European continent. We plan to head to Scotland and will cruise some of their less populous areas.
We all need to be a little extra careful for the next couple of months. Stay safe.