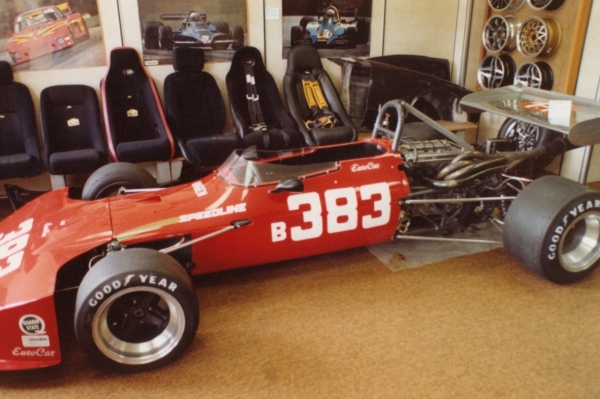 Oil analysis is one of these practices where many people I know find it valuable and send their oil out for analysis on every oil change. We don't on Dirona not because we don't believe in it but more from a perspective that the hassle/cost-to-value equation isn't sufficiently compelling for our usage.
When I raced cars, we were sponsored by Quaker State and they supplied oil and weekly oil analysis for us. One season, we were pushing the engine too hard and blew up seven engines in an eleven-race season but most years we had pretty good mechanical longevity. Oil analysis, although always interesting and sometimes educational, didn't help us avoid any of these engine failures.
As an auto mechanic working on exotic cars back in the 80s, some customers chose to do regular oil analysis since some of their cars were old, rare, and expensive to service. Frequently customers would get into a panic about a slight increase of some trace substance detected by the analysis. This led to lots of money spent on diagnosis, nothing was found, and the problem always self-corrected or was left in a "watch it" state. I didn't get a chance to see it save any customer money and there were many cases where it clearly brought a cost without obviously changing the engine expected lifetime.
In the marine world, we have operated 2 Cummins engines for 4,100 hours and the current Deere engine for 8,100 hours. That's 16,300 hours without any faults. I could have done oil analysis the entire time but it would have required sending oil in 65 times often from distant countries where shipping is a challenge and quite expensive. Arguably it doesn't hurt, but I'm not sure the trouble and false alarms would have been worth it.
I have many friends that do oil analysis on their marine engines and there are far more stories about readings that raise concern but were later determine to be "fine" or not directly actionable than there are about oil analysis results ending up saving an engine. In the brokerage business, I've heard about oil analysis scuttling a sale where there is no other evidence of engine problem. On these it's hard to know if the problem was real or not but, based upon the other experience above, I suspect that many if not most were not.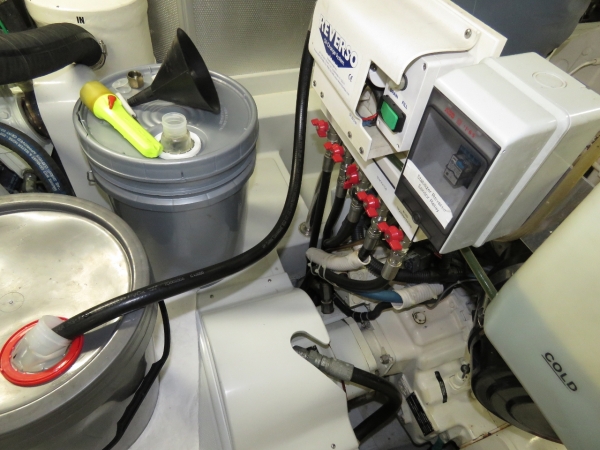 Overall, oil analysis is data and more data is almost always good. But I've had some experience with engine failures that were not predicted by oil analysis and, on the other hand, over 16,000 hours without problems that oil analysis could have helped. So, I'm personally not 100% convinced that the hassle-to-reward ratio makes oil analysis worth doing when operating a fleet of one. In large fleets where significant savings can be achieved by pushing longer oil change intervals, I could see oil analysis paying for itself.
There is always more you can be doing for engine longevity on some dimension. And it is possible that next week, we may suffer a catastrophic engine fault on Dirona where oil analysis might have helped. The approach we take is to instead spend our time on things we can do to catch unexpected failure early believing that, on recreational marine engines, "wearing out" isn't a common failure mode. What kills them early is poor maintenance, long periods of inactivity, and part failures that aren't noticed and end up cascading into more serious problems. For example, we take off the accessory drive belt and check the drive bearings frequently, believing that a bit more time spent catching this sort of issue has a better chance of giving us actionable results than knowing that the trace copper levels are slightly elevated on the last oil change. Another under-respected diagnostic tool is to spend some time near a running engine and learn how it smells, sounds, feels, and how hot various components normally are. I'm a huge fan of technology but it's surprising how frequently just spending a bit of time observing has saved us from more expensive repairs throughout the boat.